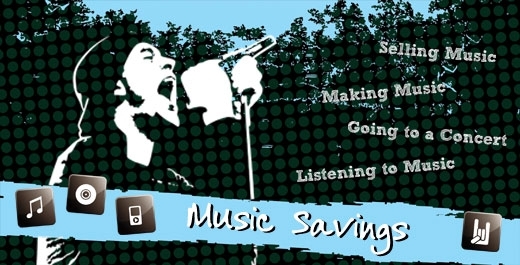 Featured in //COLLEGE
If you're like many students, you're probably planning to go to college. If so, it's recommended that you start planning as early as possible. Although starting in your junior year of high school is...
[read more]

By member's choice, your deposits are insured up to $250,000 per account by American Share Insurance. This institution is not federally insured. MEMBERS' ACCOUNTS ARE NOT INSURED OR GUARANTEED BY ANY GOVERNMENT OR GOVERNMENT-SPONSORED AGENCY.