FEATURED PODCASTS:
When Money Attacks (ep. 73)
In this podcast, we talk about the different things you should do if you find yourself in a load of financial trouble.
[listen]
Your Life, Budgeted (ep. 72)
Not all budgets are created equal. In this podcast, we explore your budget through different time frames: daily, weekly, monthly and beyond!
[listen]
The Three Cs of Spending (ep. 71)
Want to know the smart way to shop? Learn the three C's of spending. With just three easy tips, you'll be on your way to saving at the cash register (and shopping cart) every time.
[listen]
See all PODCASTS>>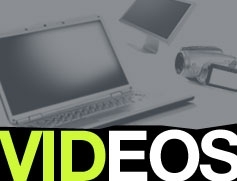 FEATURED VIDEOS:
Three Different Types of Expenses
A quick overview of the three different types of expenses.
[watch]
PAY YOURSELF FIRST (PYF)
Every time you get paid, plan to put a little bit of money aside before you start spending. When you do this and "Pay Yourself First," you'll find it's easy to save money.
[watch]
STRETCHING YOUR MONEY
Is your money buring a hole in your pockets? We have a few simple tips to help you stretch your money and make saving a regular part of your life.
[watch]
See all VIDEOS>>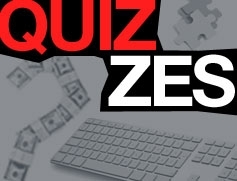 FEATURED QUIZZES:
TEST YOUR FINANCIAL IQ
Test your knowledge of financial products and money saving strategies.
[go]
THE GREAT CREDIT CARD TEST
Think you're ready for a credit card? See if you can separate credit card fact from fiction.
[go]
ALL ABOUT BUDGETING
Are you surprised when the ATM gives you money? Or when bills show up?
[go]
See all QUIZZES>>
By member's choice, your deposits are insured up to $250,000 per account by American Share Insurance. This institution is not federally insured. MEMBERS' ACCOUNTS ARE NOT INSURED OR GUARANTEED BY ANY GOVERNMENT OR GOVERNMENT-SPONSORED AGENCY.